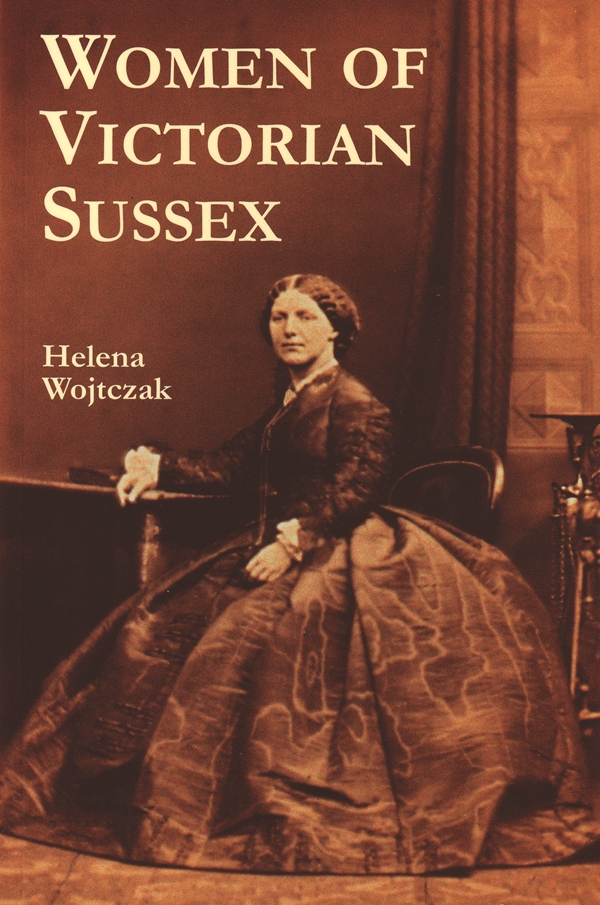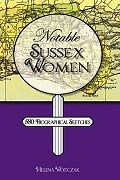 Feminists of Hastings

ISABEL DE GIBERNE SIEVEKING (1857-1936)


A cousin of the poet Gerard Manley Hopkins, and daughter of George Giberne, Chief Justice of Bombay, she was born and raised in Epsom, Surrey, where she learned French, German and Greek and studied the great writers. Her 1892 marriage to timber merchant Edward Gustavus Sieveking, who was 8 years her junior, produced four children by 1898.

Living in Harrow, she became secretary of the local PNEU, for whose journal The Parents' Review she wrote 'The British Parent and the Game Fetish' and 'Dietary in English Public Schools'.

By 1909 she was living at 1 Exmouth Place, Hastings, right opposite Elizabeth Blackwell. She joined the local WSPU (militant suffragettes), although health concerns limited her activities to writing and public speaking. She also joined the Propaganda League, run by Mrs Darent Harrison.

At one meeting in 1910, she said "sex was merely temporal. Why, therefore, was much importance placed upon that small word, 'sex'? The HIGHEST IDEAL was not marriage, how could it be when sex was purely temporal? Man thought that woman should develop for his benefit, and not for herself. She described how the women of England had to slave day and night to keep body and soul together. She then went on to enlarge upon the immensely improved conditions under which women lived in the Colonies and other countries where they had the vote. What the Woman's Suffrage supporters had done in England had been to give back woman the power of an ideal. It would be a bitter reproach to the Englishmen of the future when they read of the unmentionable indignities showered down by the Englishmen of to-day in London upon the supporters of Women's Suffrage." (Hastings Observer 3 Dec 1910)

She tried to resist the 1911 census, but someone inserted her name below her husband's. The enumerator noted in handwriting on the form that she was a suffragette who had refused to sign the form, nor would she give the number of rooms.

After Levetleigh , the former MP's residence, was burned down by suffragettes, she spoke at the weekly meeting of the WSPU: "referring to the militant outbreaks, said that the Union fully agreed with all the protests made they only affected property, and never endangered human life."

She was a devout Anglo-Catholic and was fascinated by psychic phenomenon. Between 1909 and 1912, under the name I.G. Sieveking, she wrote a novel and several important works of biography and history, including The Memoirs of Sir Horace Mann, Autumn Impressions in the Gironde, A Turning-Point in the Indian Mutiny and her best-known book, Memoirs and Letters of Francis Newman (1909, reprinted 2007).

During WWI she founded The Hastings Herb Depot at 9 King's Road, St Leonards, working in the shop daily for several years. Her mission was to teach people the medicinal use of herbs and how to use free food, such as edible fungi. She was a close friend of Mary Allen and took a keen interest in the Women's Police Service.

After the war, then in her sixties, she founded the Fellowship of Women, to ameliorate the loneliness of elderly widows and spinsters.

By 1920 she and her family had moved back to London, where she died in Kensington. The Times of 20th April 1936 contains an obituary. Her husband survived until 1950.

Her diaries and notes, and a biography of her mother and other female relatives, are held at the University of Indiana. Her son Lancelot, whose godfather was G.K. Chesterton, became a TV writer and producer.


sidebar text to go here